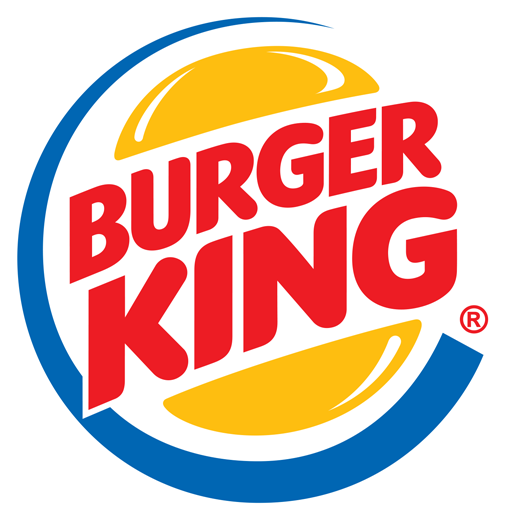 More about Burger King
Feed the family at Burger King where they've been specialising in fresh tasting burgers since 1954.
Why do their burgers taste so good? It's because they insist on using 100% pure British and Irish beef. The people behind the counter also have years of experience.
Using the traditional American barbecuing method over fiery flames, everything comes freshly prepared which is what makes a Burger King burger so juicy and succulent. It's a technique that has stood the test of time and one that we will continue to maintain.