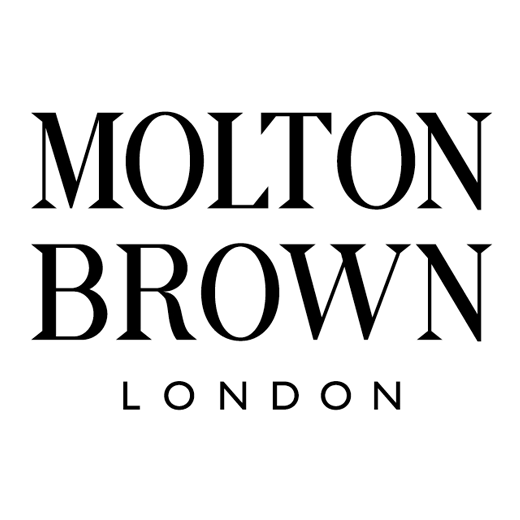 More about Molton Brown
Molton Brown has long been synonymous with luxury and indulgence.
Inspired by exotic locations, each of their products are bursting with fragrant essential oils and plant extracts to nourish the skin and stimulate the senses. From black peppercorns to passionflower extracts, each product is a skilful fusion of natural science. Whether you're looking for a creamy bodywash, a silky moisturiser or a therapeutic hand cream, Molton Brown has it covered.
Established in 1973, their journey has taken them around the globe many times but their principles remain the same: made in England, inspired by the world.